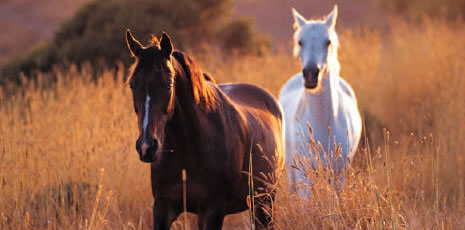 Boondock Farms is located minutes off Interstate 10 at the Cecilia / Henderson Exit. A near 30 acre establishment that provides lucious green pastures, riding area, and other amenities.
Purchased in June of 2008, this farm is home to several jubilant horses and the Parrish household. Some paddocks have been completed while the remaining have been laid out and will soon follow.

The sanded riding area and round pen are available for use and the electric walk is next to be set up.



The facilities are continuously being developed so that Boondock Farms can provide a safe and friendly atmosphere to all those who board.

Born and raised around horses, we have the horsemanship skills and experience to adequately care for your horses while they are with us.
Boondock Farms
Quality Equine Pasture Boarding